Free Gift
We realize that Current logistics transportation is boring; it does not benefit the passenger while using the transportation. While we have been helping and promote our drivers, we have also spared a thought for our passenger so that when the passenger used our transportation system and benefit from our Free Gift as a token of appreciation from CATS. We wish to also create surprises for our user. Therefore, we decided to create the Free Gift platform for public transport so that every day will be surprised for all our user to redeem different kinds of Free Gift as long as you use our transportation system every day. The redemption of our free gift can be found in our Mobile Application. In fact, there are more than mobile application in our market; drivers need to pay the application they use. Our mission is to help the less financial capability; therefore, we decide to launch our CATS (Free Application) to all our drivers. We hope that the passenger could understand that the fares are collected and support those least financial drivers in our CATS family.
---
Term and Conditions

Each journey will earn you a point
Payment buy cash earn 1 point
Payment buy CATS Link Card earn 2 point
Point accumulated are valid for one month, after one month,
CATS Link Card Point Will Automatically renewed to Zero. New Point will be calculated. The points are nontransferable to next new calendar month.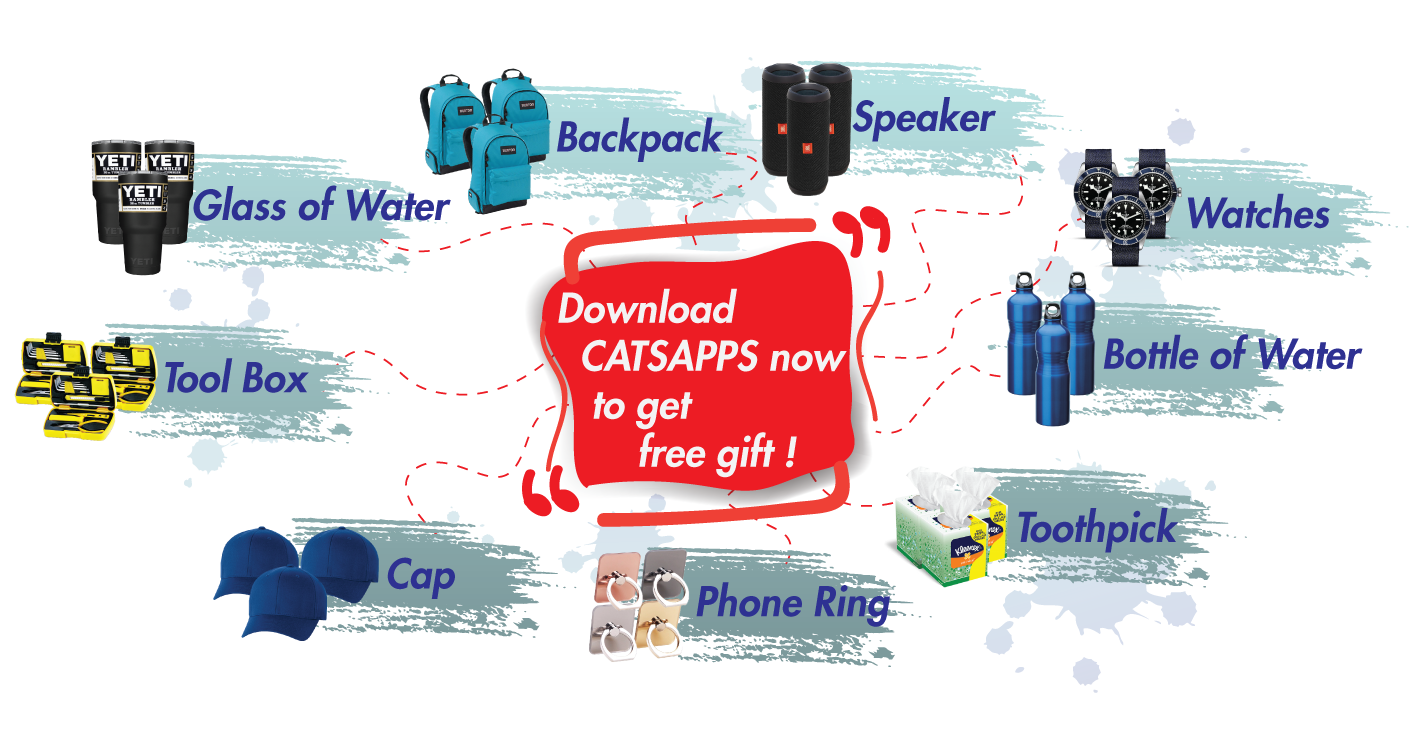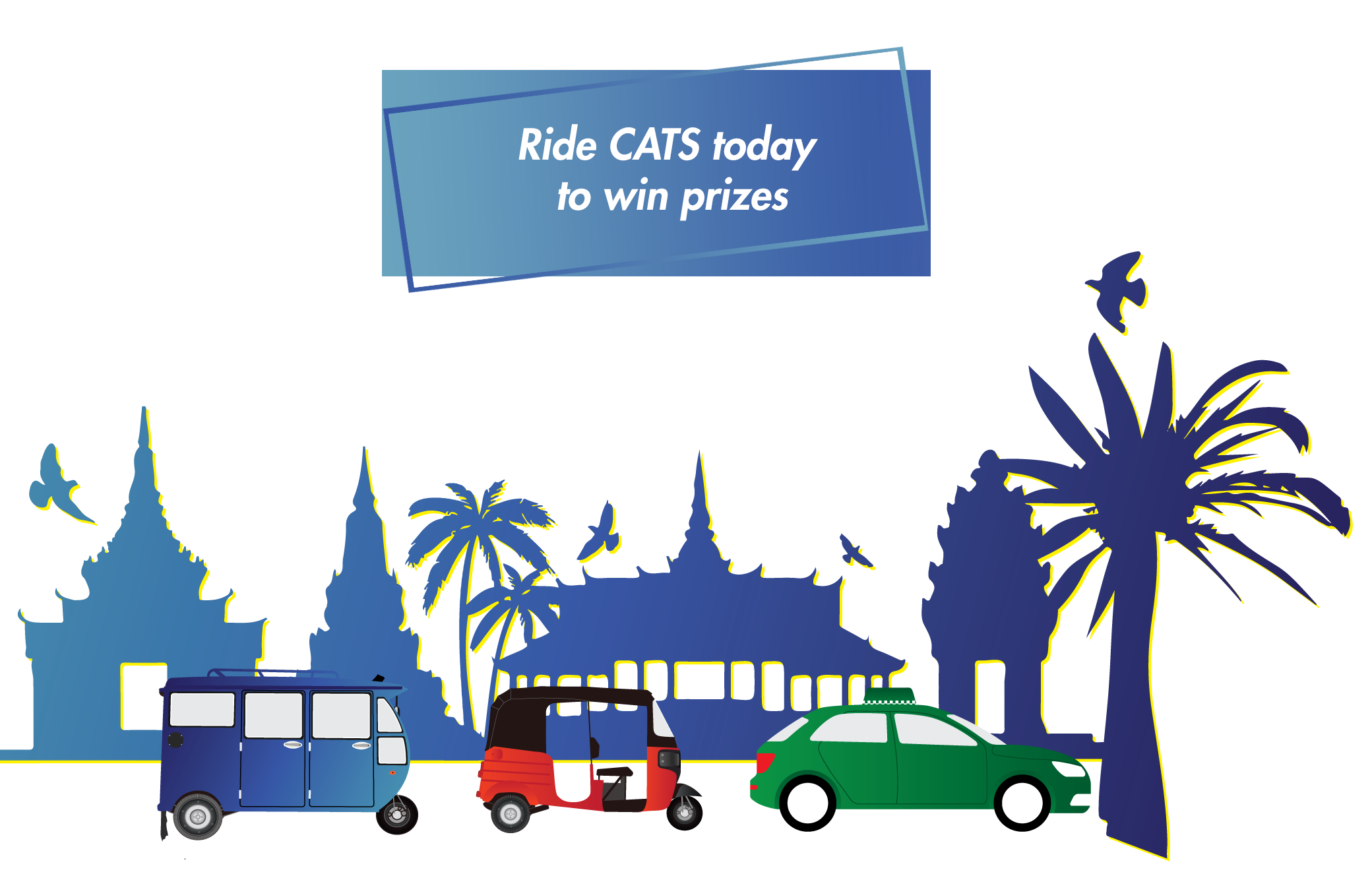 Get Tuk-Tuks C.A.T.S to earn points
Card payments will receive 2 points
Payments by cash will be received 1 points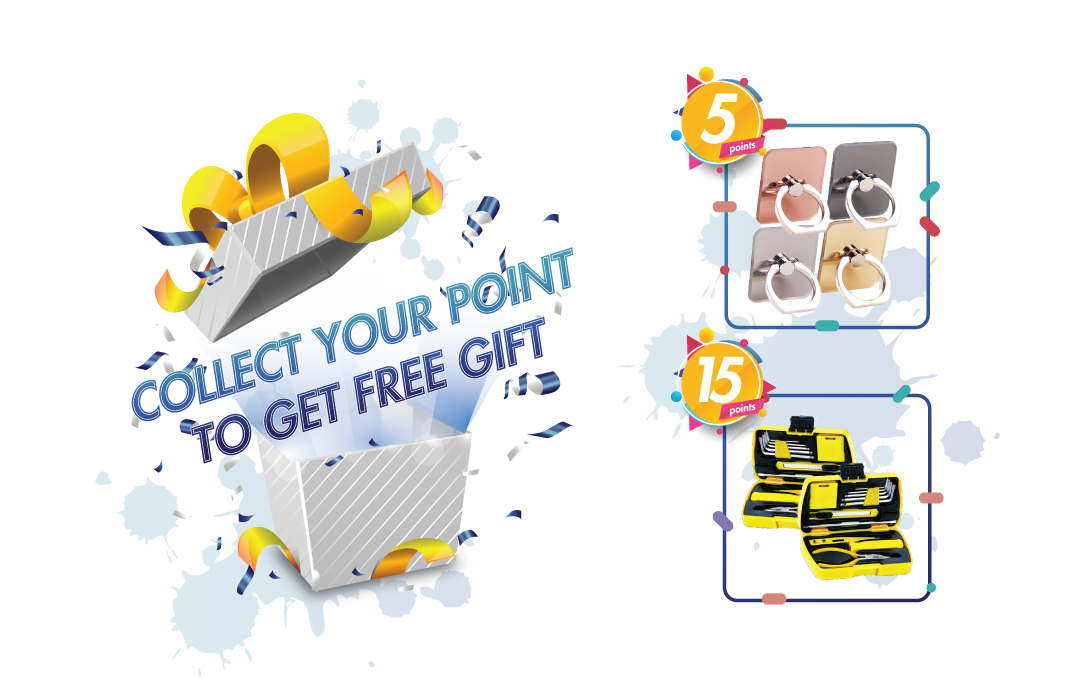 1. CATS How to redeem gift
---